Image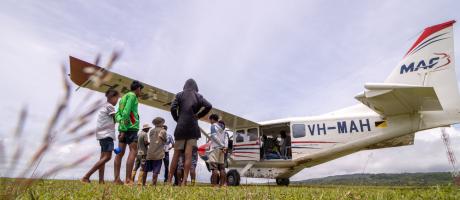 Photo: Mark & Kelly Hewes
Charter a plane
MAF have two aircraft available for charter during daylight hours*, Monday through Saturday. Depending on aircraft or pilot availability, our pilots can wait with the plane until you are ready for your return journey**, saving you the cost of a second charter.
* typically from around 6:30am-6:30pm (depending on weather and time of year).
** Does not include overnight stays.
Please complete the flight request form on the right to initiate a booking or contact us on:
WhatsApp: +670 7732 7771
E-mail: [email protected]