MAF's Vision   
To see isolated people changed by the love of Christ
MAF's Mission
Serving together to bring help, hope and healing through aviation
Image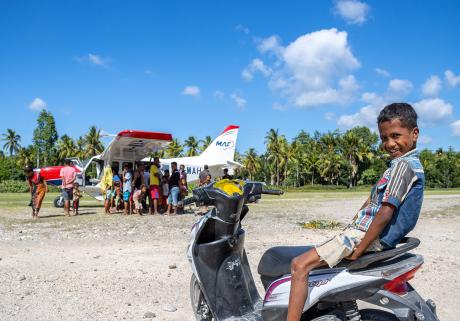 Photo: Mark Hewes
MAF in Timor-Leste
Mission Aviation Fellowship began an aviation support operation in Timor-Leste in 2007. Since then, its aircraft has been integral to a wide range of humanitarian programs around the country, particularly medical emergencies for the Timorese Ambulance service and the relief and development NGO community.
MAF performs over 300 life-saving medical evacuations per year from eight different districts around Timor-Leste in cooperation with the Ministry of Health with whom MAF has a partnership agreement. Because of this partnership, this countrywide medical emergency service ensures that Timorese patients requiring urgent treatment are transported at no cost to the patient. MAF's service is available to anyone regardless of their ethnic, religious, political or social background and patients often include women with pregnancy complications, heart attack and stroke victims and road or work place accident victims. Also, specialist medical personnel are carried to clinics around the country and medical supplies and other health delivery needs are met all year round.
Image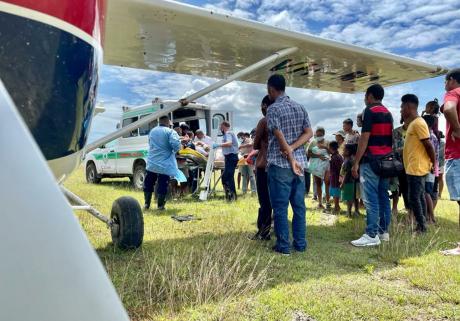 Photo: Mark Hewes
For many organisations, travelling with MAF in their light aircraft is the preferred way to travel to remote districts and ensures significant savings in time and money. This helps the money from donors to go further.
In 2015, MAF in Timor-Leste started operating two GA8 Airvans, doubling the capacity to meet the often challenging demands of general charter work and priority medical evacuations.