Image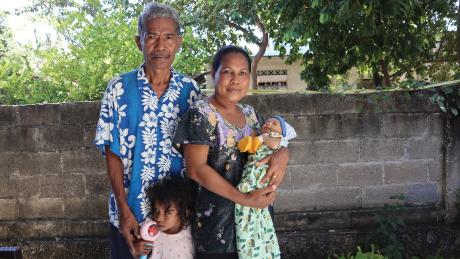 The life of a 34-year-old mother was saved after MAF flew her from Atauro Island to Timor-Leste's national hospital for emergency treatment.
Bernadete Soares de Sousa was suffering postpartum bleeding one day after giving birth and, although the condition is treatable, she urgently needed to be flown to the capital Dili.
MAF flew the patient to Timor-Leste's mainland in just 15 minutes. In a situation where every moment counts, a rough sea crossing of one to three hours was not a viable option.
Image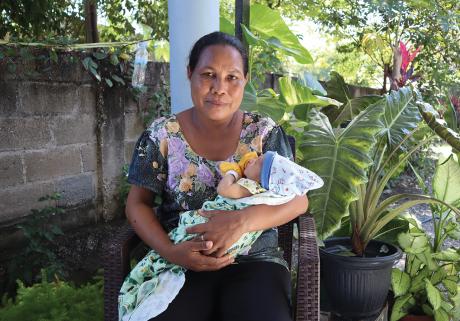 Lobitos Alves
Bernadete Soares de Sousa, a medevac patient
"I went through the normal childbirth process, but kept bleeding, and the nurses decided that I must be transferred to get special health care in the national hospital in Dili by MAF's plane," said Bernadete.
"I was in critical condition, and when I heard that I would be transferred by MAF's plane, I believed that I still had hope of surviving."
She also explained how they felt cared for when MAF's team continued to do hospital visits after the April 16 medevac. Hospital patients in Timor-Leste rely on family members for basic supplies, but patients from isolated areas can often feel stranded without such visits.

"During our stay at the hospital, we got a visit from MAF's team, and they followed up on my condition. We felt very supported because MAF not only helped us by medevac but also visited to follow up their patients' situations at hospital," she said.

"They also brought some supplies, such as food, fruit, and juice, and also provided us with a phone voucher to call our family. This supply means a lot to us."
Image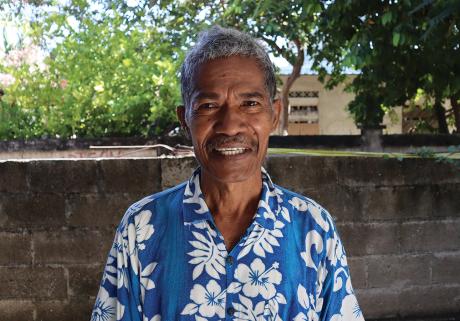 Lobitos Alves
Bernadete's husband, Fernando Soares
A relieved Fernando Soares, Bernadete's husband, thanked MAF for flying his wife and their baby from the clinic in Atauro to Dili.

"I'm incredibly grateful to MAF for assisting us in transferring my wife and our baby from Atauro to Dili. MAF did amazing work and saved my wife's life when she was in a serious condition," he said.
Image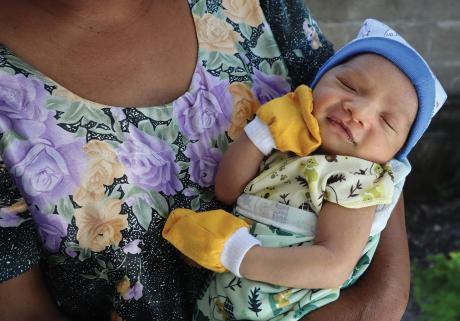 Lobitos Alves
Bernadete's baby
"I feel well now, and the baby's condition is also good, and we are ready and happy to return home," Bernadete said.

More than 3,000 patients have been medevaced since 2007, when MAF started its first service in Timor-Leste. From January to April this year, MAF flew 49 patients.
Author: Lobitos de Jesus Alves