Welcome to Mission Aviation Fellowship in Timor-Leste
Mission Aviation Fellowship is an international Christian organisation whose mission is to fly light aircraft and to use other technology to bring help and hope to people in some of the world's poorest communities. 
MAF has operated in Timor-Leste since 2007, serving remote districts through aviation. The programme has a fleet of two GA8 Airvan to meet the needs of our customers. Since the UN left Timor-Leste in 2012, MAF have been the only provider of an essential air ambulance service transporting sick or injured people from the remote districts into Dili. Also using our services are Non Governmental Organisations (NGOs), development and relief agencies, government ministries, local church groups and missionaries.
Image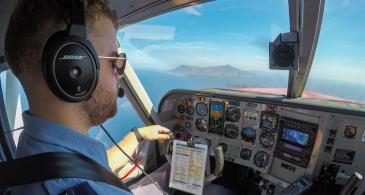 About Us
MAF in Timor-Leste
Image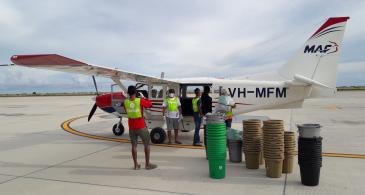 Important Flying Information
Before You Fly
Image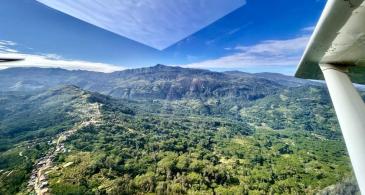 Request a Flight
Book a Flight
Request A Flight
Image